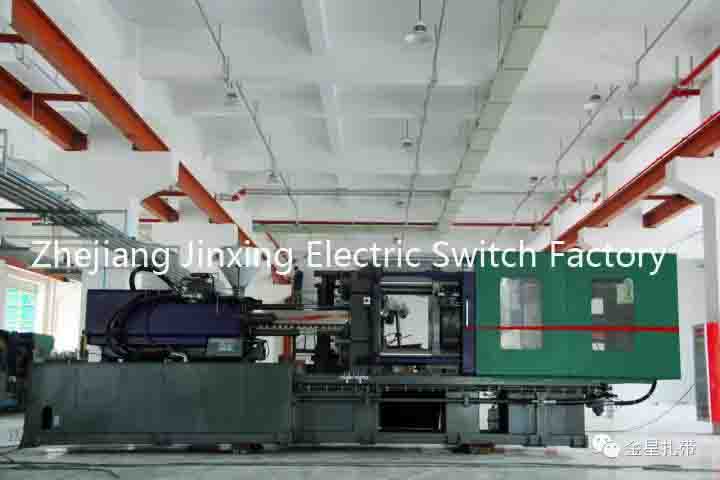 Dear Valued Customer,
We are pleased to inform you that ZHEJIN is relocating its Headquarters and Manufacturing Facility from Shangmiao Industrial Zone,Wenzhou,to an upgraded high-tech facility in Yueqing Economic Development Zone,Wenzhou.The new facility is located less than 10 kilometers away from our current location and conveniently situated close to the Wenzhou International Airport.Please assured that this move will not affect our continued business operations and quality of service.
Move Details:
Move Date:November 24,2017.
Our move will start on November 24,2017 and the entire facility relocation will be completed by December 30,2017.
To ensure that this move is as transparent to our customers as possible,ZHEJIN has built up an inventory of product safety stock that can be provided during the move transition period.
After the move,ZHEJIN's Quality Department welcomes all customers to visit our new facility and perform Quality audits and surveys to ensure that ZHEJIN remains an approved supplier for your company.
If you have any questions or concerns regarding the move,please do not hesitate to contact us.
Thank you very much for your continued business.We look forward to working with you in the future.
Sincerely,

Angelo Hewitt,
Director,Customer Support Services